Gamberge
Gamberge, alias Alexandrine, is an illustrator and designer based in the countryside around Lyon. She draws on different styles to serve the causes she cares about and which inspire her – respect for nature, local craftsmanship and artisanal techniques. She is intrepid and loves designing posters for art, food and drink events, but puts the same energy and enthusiasm into more detailed media like when she designs wine labels.
Image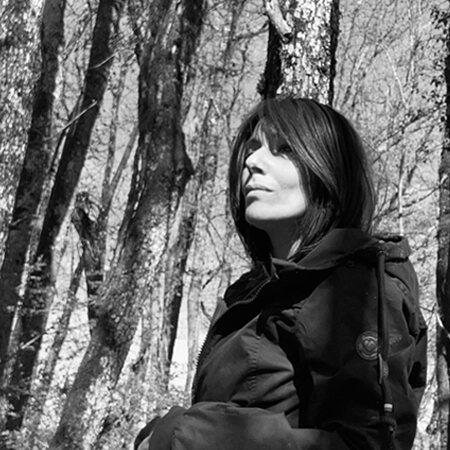 ---
This artist in 3 words
• Caring • Demanding • Honest •
---
👉 Where are the 3 venues in Paris where you like to enjoy cocktails? Au Bon Coin
Pinocchio
Café Capone

👉 Your 3 favourite VDF cocktails ? Chardo Mule®
Rosé Mule®
Sauvignon Spécial®

👉 Your 3 latest, favourite pieces of artwork ? l'Astro des cépages
The Varietal Zodiac, the livery of a bag-in-box and the design of a wine label.
👉 What is the aroma you like in a Sauvignon Special?
The freshness of the cucumber.



👉 3 artistic movements that inspire you ?
Expressionism to Abstract art via Pop art.

👉 3 French songs that never leave your playlist? Mama Sam @m_chedid
La Lettre @renanluce
Un autre monde @jeanlouisaubert