News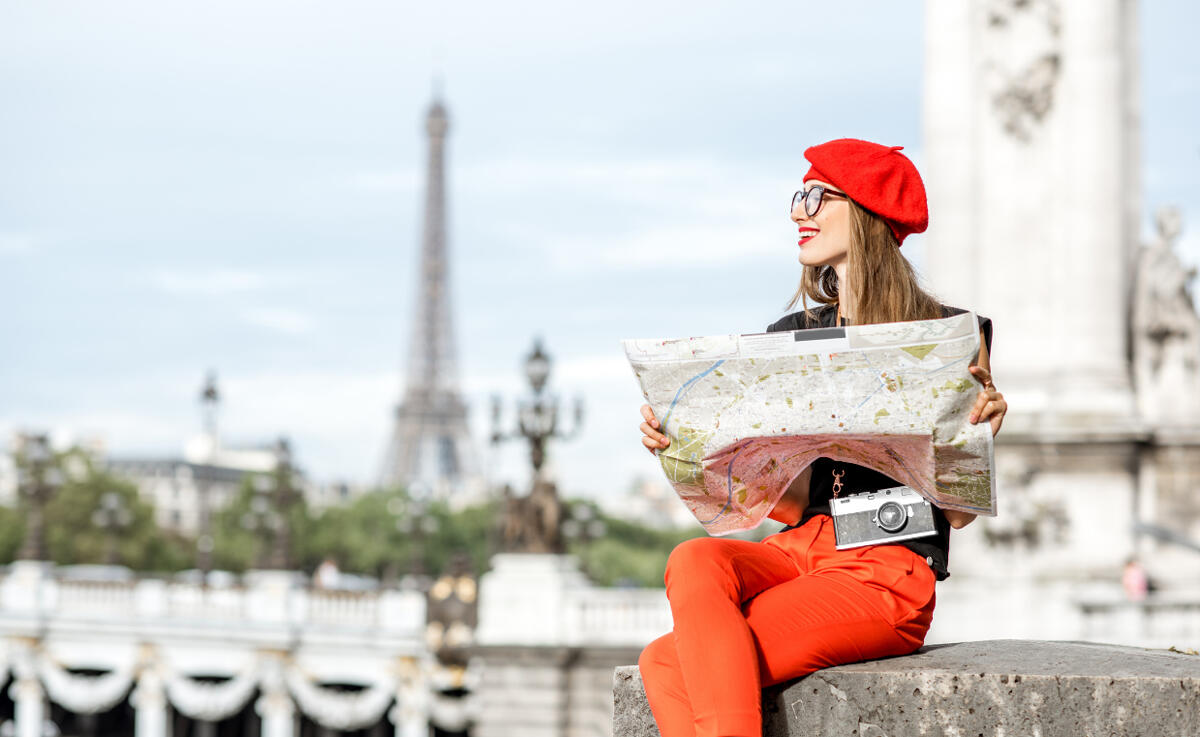 City Tour of VDF Cocktails in Paris
Are you tired of seeing and drinking the same old cocktails? Well we've got some great news for you. Vin De France has burst onto the cocktail scene and revisited the classic aperitif cocktails with two new collections that add the French Touch: the Mules & the Tonics. The iconic French label is taking you on a City-Tour-Tasting of the capital, placing summer cocktails centre stage. Follow the guide as we offer you a refreshing change of scenery. 
Step 1: the charm of Saint-Germain-des-Prés
Travel to the epicentre of Parisian cultural and intellectual life, stroll along the same narrow streets that artists and prominent French authors once took, and choose a sunny pavement terrace for lunch. Order a Chardo Mule®, the sun-filled cocktail with spicy notes of Ginger Beer and Vin De France Chardonnay, lifted with a zest of lime.
Step 2: the quays of the Seine
From Saint-Germain, head towards the quays of the Seine for a romantic walk that will take you to the Pont des Arts. Take a moment to admire the famous cathedral and then cross over to the Ile-Saint-Louis, the uber-hip place to grab an aperitif. The Sauvignon Special, the freshest of the VDF Cocktails, is the go-to choice here. That combination of Vin De France Sauvignon Blanc, Tonic Water and cucumber syrup will just drive your taste buds crazy!
Step 4: The Iron Lady
After the obligatory stop at the Eiffel Tower, walk along the quays of the Seine to reach the Champ de Mars. Here, you sit on the grass and take out the Mölkky. Then you savour the moment with a Flower Rosé in hand. Vin De France Rosé, Tonic Water and hibiscus syrup, this is the pop cocktail to mark the end of the day. 
Step 5: rooftop party with a view
End this Parisian tour in style by reaching for the sky, and sipping a Rosé Mule overlooking the rooftops of the capital city. With Vin De France Rosé, Ginger Beer and lime, it's going to be one spicy evening! 
Infos vignoble, aventures vigneronnes, plaisir du vin, histoires insolites...
Suivez toute l'actualité de Vin de France